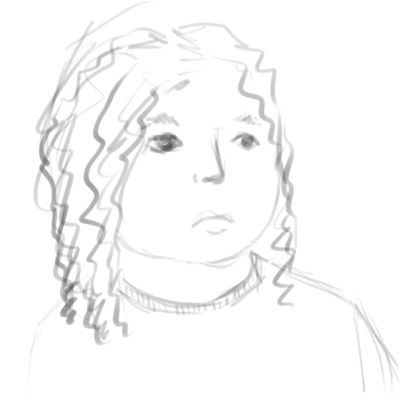 I've gone from feeling excited about getting done with school (before it ended) to enjoying not having to do homework, and now I feel like I have no direction and no drive to do anything at all.
the plan is to make myself a mini working vacation where I don't play video games and when I am sitting at my computer I am working on job stuff. Or I am laying around reading books and drinking juice, which makes me feel better emotionally.
if ever anyone needed an example of what not refilling your creative well does, I am a good one. it makes life just feel plain shitty. Like an ichy sweater only your body feels to heavy to scratch or take it off. and you can't come up with any better solutions than just laying there...